The Ardmore
Starts at

$620

/ month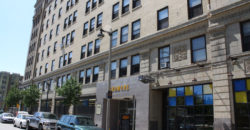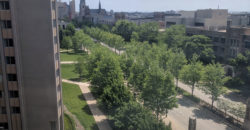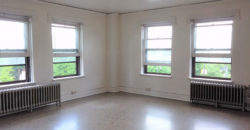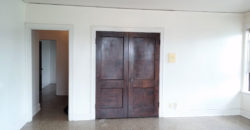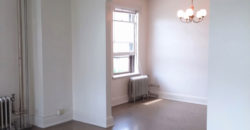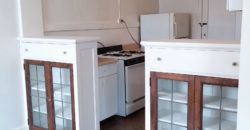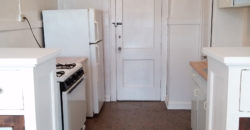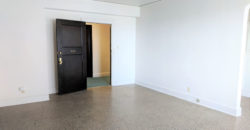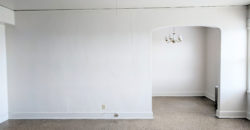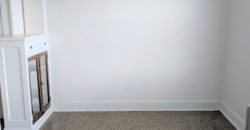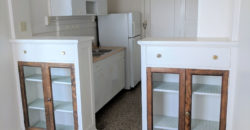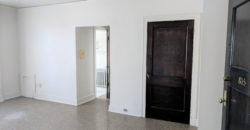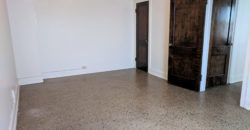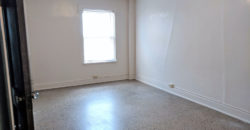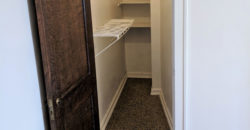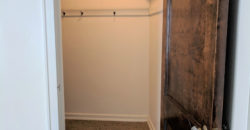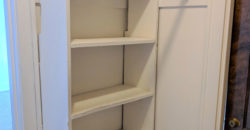 Description
Want to make the Ardmore your home for the next school year? Call Schulhof Property Management at (414) 933-1211 schedule a tour! 
BEST LOCATION ON CAMPUS!!!!!!!
8-floor building completed in 1924
Studio, 1 bedroom, and 2 bedroom apartments
Passenger elevator and rear utility elevator
Locked lobby with intercom system
Across the street from Engineering Building, above Walgreens, next to MUPD
Utilities included, except electricity and optional cable/internet
Heat included
Oven/stove and refrigerator included
Terrazzo floors
On-site laundry
On-site manager
24/7 on-call maintenance staff
Tenants at the Ardmore rave about its convenience, safety, and size! Located across the street from the Marquette University Engineering Building and The Marquette Union, it is a moment's walk from all on-campus academic buildings. The Marquette University Police Department is housed in the adjacent building (students pass by their front door when walking between the Ardmore and Marquette's 16th St. Parking Structure), and Walgreens occupies the first-floor retail space (perfect for those late-night snack runs).
Apartments at the Ardmore feature neo-classical detailing and spacious floorplans that modern units simply can't recreate. Original terrazzo floors are durable, tasteful, and wonderfully easy to clean. Thick walls reduce noise travel between units, while wood molding adds extra charm, and generously-sized closets make crammed drawers and mountains of clothing a thing of the past. Each unit is bright and airy, thanks to a multitude of windows, and is warmed with radiator heat.
Parking: We recommend that tenants in need of parking take advantage of the 16th St. Marquette University Parking Structure directly North of the Ardmore. More information can be found on the Marquette University Parking Services Website.
Utilities: Ardmore residents are responsible for their electricity and cable/internet. Cable and internet plans are strictly optional and available through the service provider of your choice.
Rental Property Inquiries:
To inquire on this property during regular business hours (8am to 4pm), contact our business office at: (414) 933-1211.
After Hour Inquiries:
Address
Address:
711 North 16th Street Milwaukee, WI (Best location on Campus)
Country:

United States

Province / State:

Wisconsin

Neighborhood:

Marquette Apartments

Postal code / ZIP:

53233
Open on Google Maps
Property ID

the-ardmore

Price

Starts at

$620

/ month

Property Type

1 Bedroom, 2 Bedroom, Studio

Property status

For Rent

Year Built

1924

Standard Studio

$620/month (1 person limit)

Medium Studio

$650/month (1 person limit)

Large Studio

$695/month (1 person limit)

Standard 1 Bedroom

$755/month (1 person limit)

Medium 1 Bedroom

$950/month (2 person limit)

Large 1 Bedroom

$1,080/month (2 person limit)

Standard 2 Bedroom

$1,390/month (2 person limit)

Standard 2 Bedroom

$1,440/month (3 person limit)

Corner 2 Bedroom

$1,390/month (2 person limit)

Corner 2 Bedroom

$1,400/month (3 person limit)

Pet Policy

NO PETS